Eliminating the guess work in ablation therapy
Real time Predictive visualization of true ablation damage 
Real-time ablation. Visualized.
The world's first and only image analysis system that predicts and visualizes the 24-hour post-treatment ablation morphology in real-time
Allowing physicians to see where they have previously been blind
BioTrace™ interfaces with commercial ultrasound imaging systems to track the tissue's unique "biological signature" when responding to heat during thermal ablation. This signature is used to predict and visualize the post 24-hour thermal effect in real-time, optimizing the surgeon's level of control and accuracy during the procedure, to minimize healthy tissue damage and maximize target tissue ablation.
Providing vision. Optimizing results.
A must have system for optimal ablation
Transforming ablation treatments into guided precision therapies
Oncology Liver tumor ablation
Advancing thermal ablation into the first line treatment option for tumor removal
Transitioning from complicated guess-work into precise, real-time feedback dependent treatments
Dramatically increase safety in high-risk nerve-ablation procedures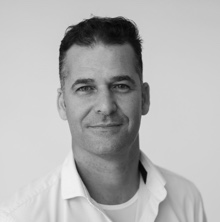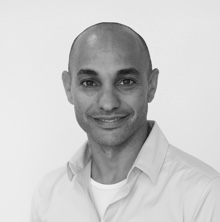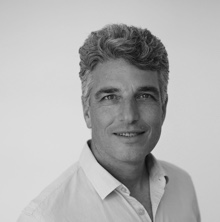 Eran Naveh Software Manager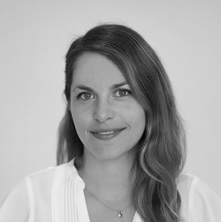 Talia goshen Deputy General Manager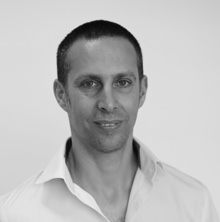 Assaf Bashkin Product Manager
Slava Shtilerman Software Eng.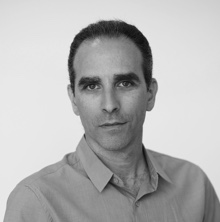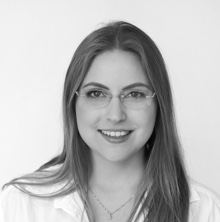 INBAL AMITI Clinical Engineer
Chairman of the Board
Mr. Arie Rosenfeld
Former President & CEO,
Scitex Corp
Director
MR. YOSSI ABU
Founder & CEO, TechsoMed
Director
Mr. Eiji KAKIUCHI
Chairman,
SCREEN Holdings
Director
Mr. Tamir Meiri
Senior Manager,
JJDC, Inc
Director
Mr. Fred Shane
Managing Partner,
Axil Capital
Director
Mr. Wang Chong
Executive Director, Yonghua Capital (Yongjin Group) 
TechsoMed
Tel | +972-8-6198866
Email | info@techsomed.com
Meir Weisgal 2, Rehovot, Israel