Unlocking the true potential of Image Guided Ablation Therapy
Real time Predictive visualization of true ablation damage 
Real-time ablation. Visualized.
The world's first and only image analysis system that predicts and visualizes the 24-hour post-treatment ablation morphology in real-time
Allowing physicians to see where they have previously been blind
BioTrace™ interfaces with commercial ultrasound imaging systems to track the tissue's unique "biological signature" when responding to heat during thermal ablation. This signature is used to predict and visualize the post 24-hour thermal effect in real-time, optimizing the surgeon's level of control and accuracy during the procedure, to minimize healthy tissue damage and maximize target tissue ablation.
Providing vision. Optimizing results.
A must have system for optimal ablation
Transforming ablation treatments into guided precision therapies
Oncology Liver tumor ablation
Advancing thermal ablation into the first line treatment option for tumor removal
Transitioning from complicated guess-work into precise, real-time feedback dependent treatments
Dramatically increase safety in high-risk nerve-ablation procedures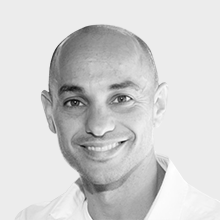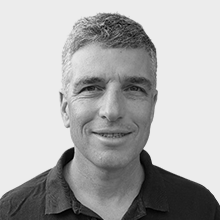 Eran Naveh Chief Strategy Officer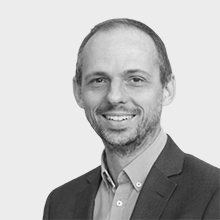 Tobias Preusser GM TCSM GmbH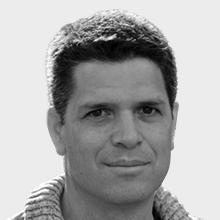 Dubi Finklshtein VP Sales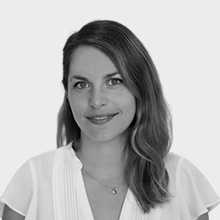 Talia Goshen Deputy General Manger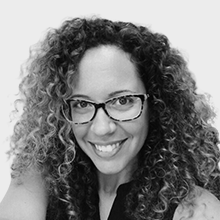 Nitzan Even BizDev & Marketing

Chairman of the Board
MR. ARIE ROSENFELD
Former President & CEO, Scitex Corp
Director 
MR. YOSSI ABU
Founder & CEO, TechsoMed
Director 
MR. EIJI KAKIUICHI
Chairman, SCREEN Holdings
Director
MR. TODD KALOUDIS
Managing Director, Cobro Ventures
Director
MR. FRED SHANE
Managing Partner, Axil Capital
Director 
MR. WANG CHONG
Executive Director, Yonghua Capital

September 2023
Techsomed Announces FDA Clearance for Ablation Treatment Planning and Confirmation Software

December 2022
User-Friendly, complete system for more targeted, effective thermal ablation treatment 

June 2023
Field Evaluation of BioTrace.IO 360 using GE HealthCare's Logiq™ ultrasound systems at top USA clinical sites

December  2022
TechsoMed announces the opening of a new subsidiary in Bremen with Fraunhofer Mevis to accelerate End-to-End solutions for Image-Guided Thermal Ablation therapy

October 2022
TechsoMed announces completion of full enrollment in pivotal US trial, evaluating its BioTraceIO software for liver ablation outcomes assessment in liver cancer patients

February 2022
The Japanese subsidiary of TechsoMed expands its business

April 2021
Biotrace allows doctors to see the impossible April 2021
With Lenovo, TechsoMed is spurring a revolution in cancer treatment

April 2021
TechsoMed raises $7 Millionseries B financing led by Axil capital      
TechsoMed
Tel: +972-8-6198866
Email: info@techsomed.com
Meir Weisgal 2, Rehovot, Israel
The BioTrace IO solution is not approved for sale or distribution in the US and is limited by U.S. law to investigational use